For every stage of life
Caring for women's OB-GYN health in Denver for over 30 years.
Coronavirus Information for CU Rocky Mountain OB-GYN Patients
We are closely monitoring the situation regarding COVID-19, also known as the coronavirus disease 2019. In conjunction with the American College of Obstetrics and Gynecology (ACOG) and the Centers for Disease Control and Prevention (CDC), we wanted to provide guidelines regarding travel and infection precautions.
Please call us at (303) 399-0055 before coming to an appointment if you have a fever, cough or shortness of breath.
Our Location
4500 E 9th Ave. #200
Denver, CO 80220
phone: (303) 399-0055
fax: (303) 315-6270
We deliver at Rose Medical Center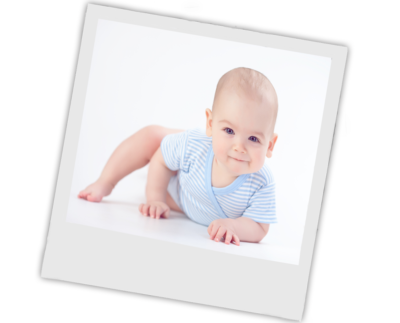 We would love to see pictures of your baby. Send them to us!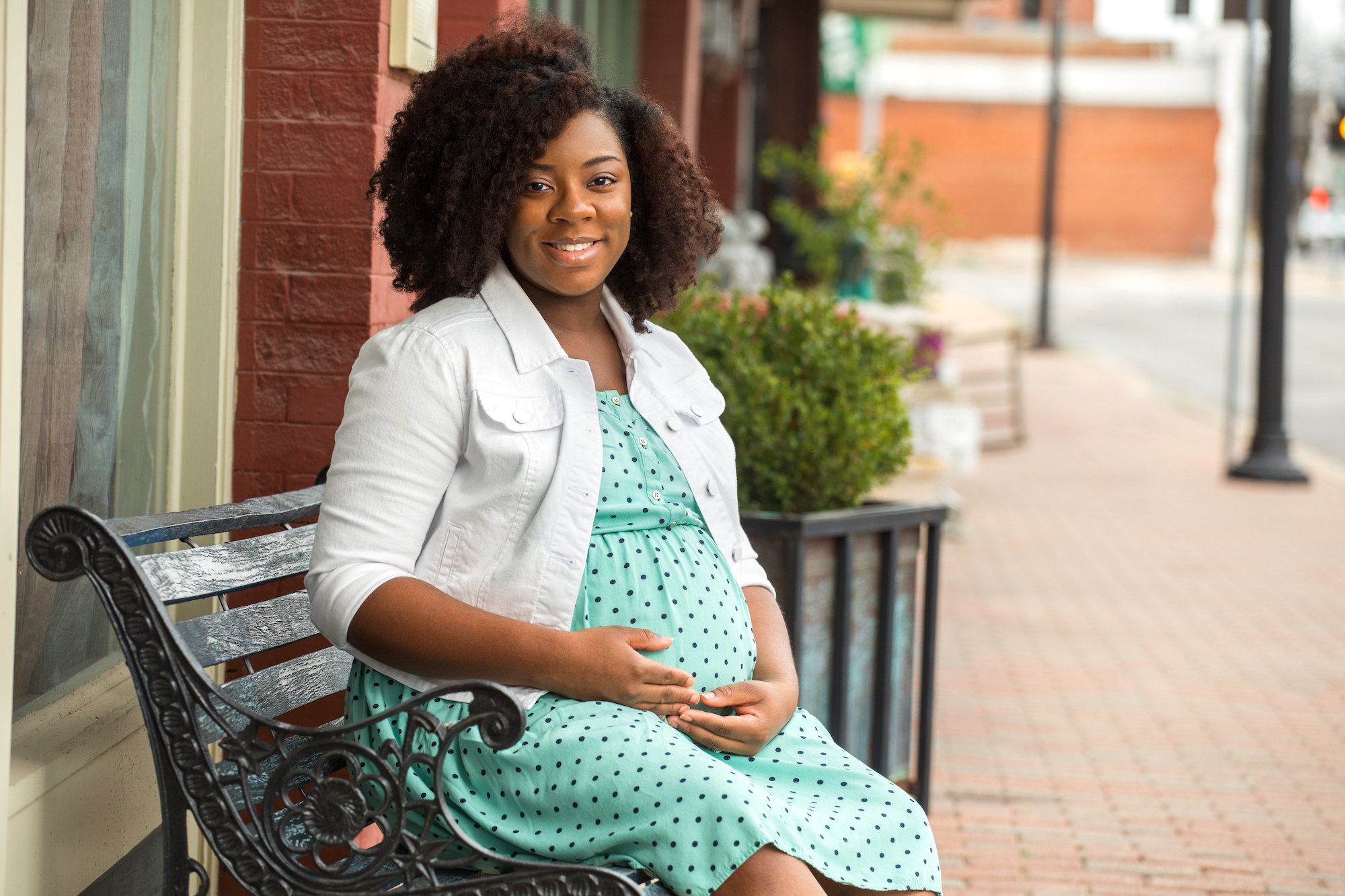 Pressure of Pregnancy
High blood pressure during pregnancy is common & treatable.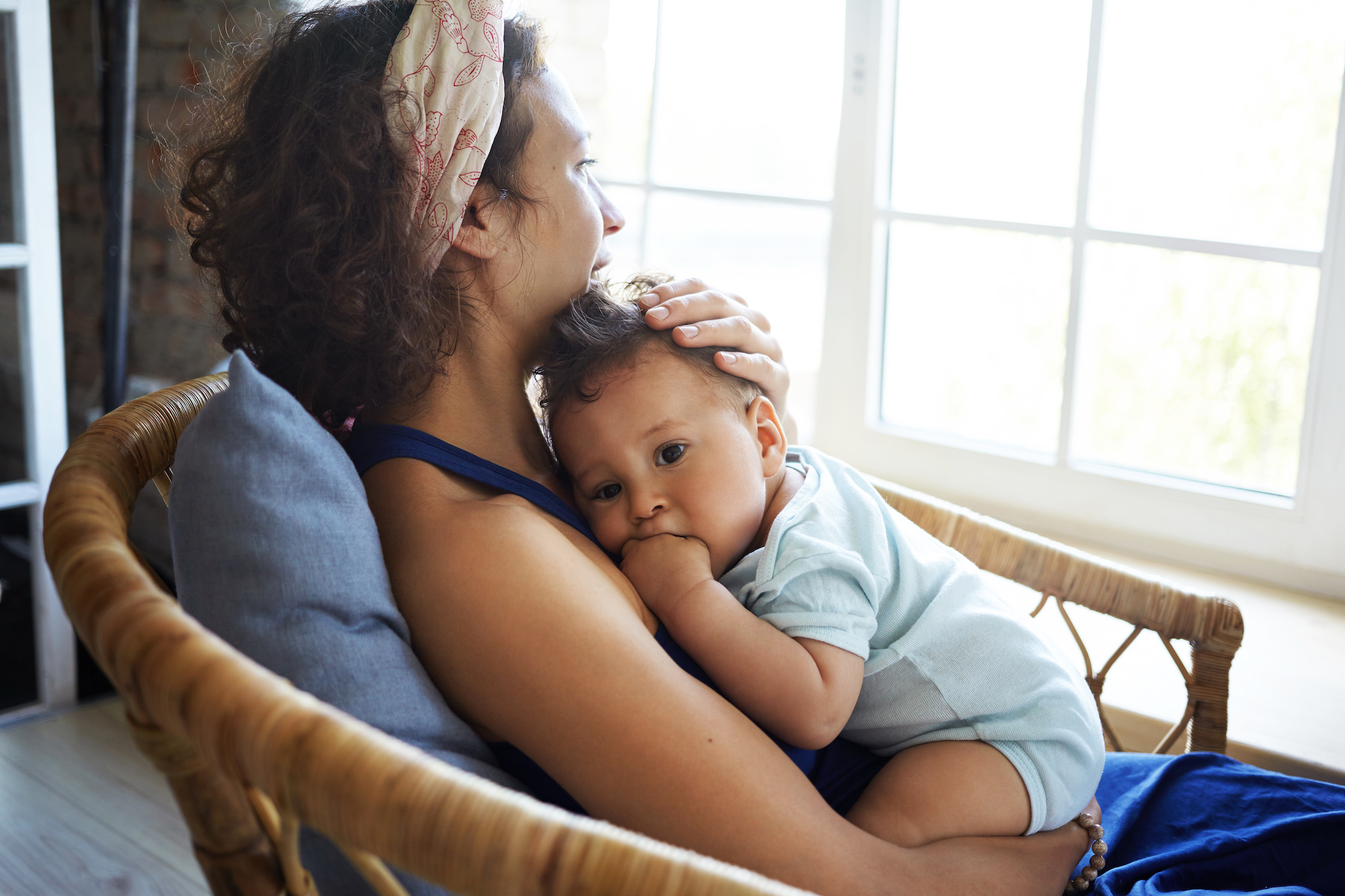 Moms Need Care Too
Providing high-quality care during pregnancy and after you have a baby.
Redefining OB-GYN care, one patient at a time.
We listen and take pride in building lifelong relationships, and often work with generations of women in the same family.
Without a doubt, Rocky Mountain OB-GYN is the place to go. I am deeply grateful for them. We adore them!
Abigail from Yelp